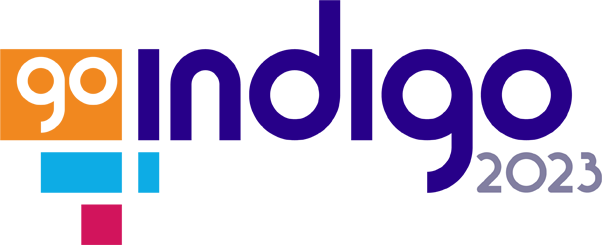 international graffiti symposium
disseminate | analyse | understand graffiti-scapes
goINDIGO 2023 is the second international, hybrid graffiti symposium organised in the framework of project INDIGO
INDIGO aims to INventory & DIsseminate almost 13 km of uninterrupted Graffiti along Vienna's dOnaukanal (Eng. Danube Canal) to digitally preserve and analyse this unique socio-cultural heritage
last year's goINDIGO 2022 focused on all technical, logistic, legal & ethical aspects of documenting, archiving & disseminating graffiti
goINDIGO 2023 will discuss the (collaborative) creation of archives to digitally disseminate records of ancient and contemporary graffiti, and how this can facilitate various qualitative and quantitative analyses that might yield increased graffiti-scape understanding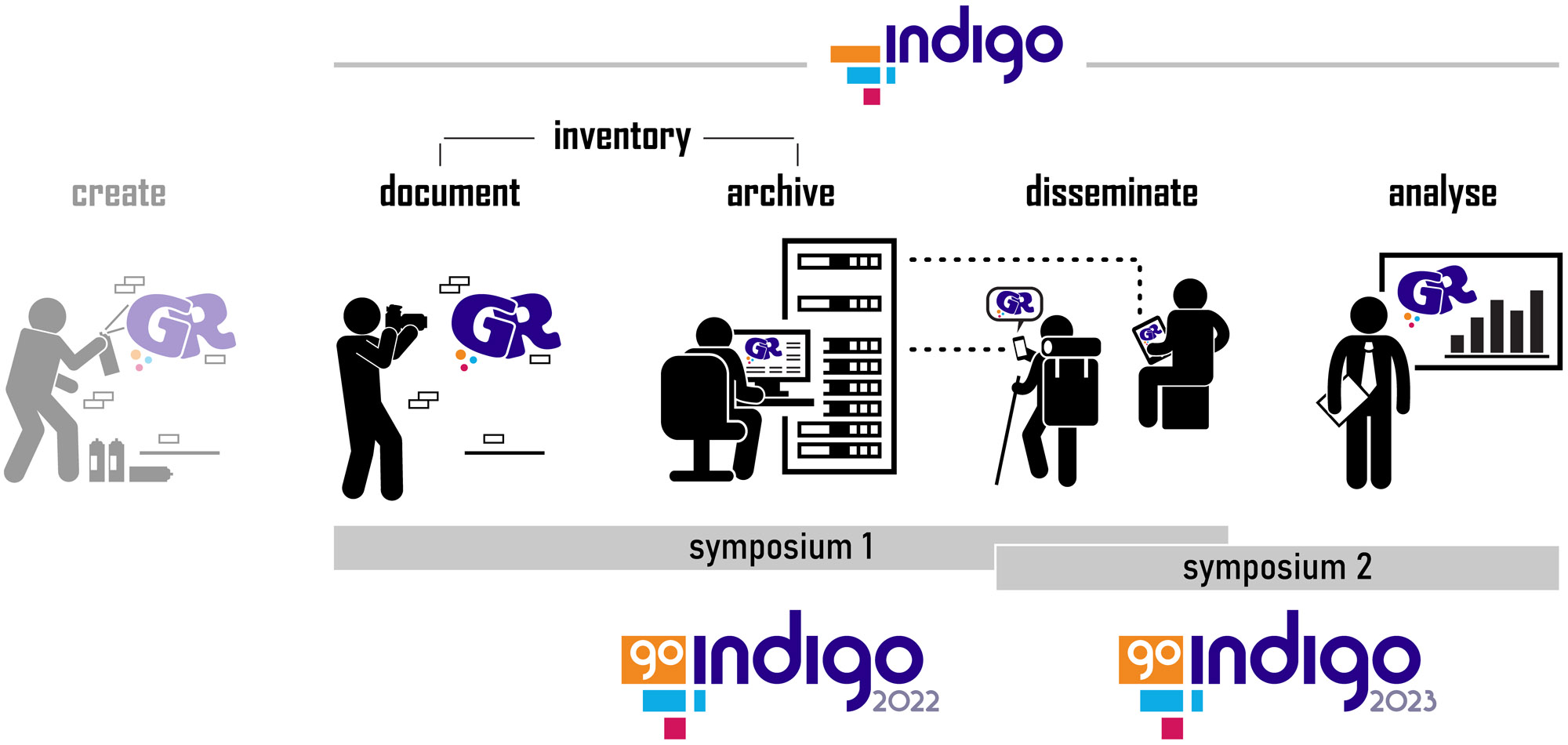 open- & closed-access archives
websites & data repositories
ethical & legal aspects
collaborative practices
visualisation tools
quantitative vs qualitative
spatial vs temporal
modern vs ancient
visual vs numeric
style vs message
historical aspects
political aspects
cultural aspects
stylistic aspects
social aspects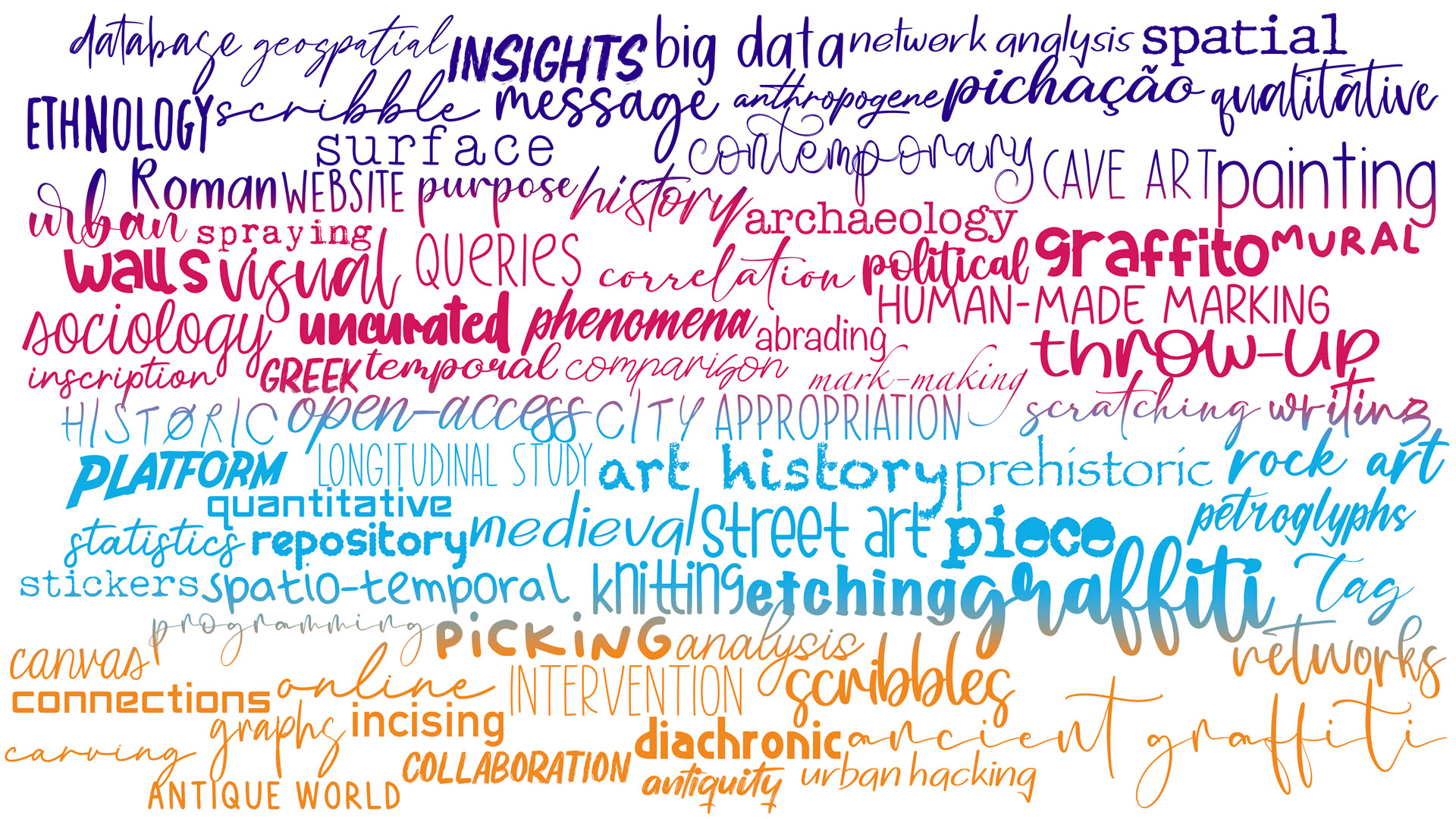 1.  abstract submissions must use the goINDIGO template (download)
3.  upon acceptance, authors will be notified by latest 18-04-2023
4.  at least one author of the accepted abstract must register for attendance
5.  submission of a full paper for an accepted abstract is not necessary although recommended (i.e. talks without a full paper submission are possible)
6.  the goINDIGO 2023 proceedings should reflect the current status of graffiti disseminating | analysing | understanding; authors of accepted abstracts
that want their work included in this volume are expected to provide a full paper before the symposium by 02-06-2023
7.  each paper must carefully follow the instructions of the UrbanCreativity template (download); failing to follow this template will result in paper rejection
9.  all papers will be reviewed by 30-06-2023, so two months remain to finish the proceedings by the end of project INDIGO (31-08-2023)
10.  if you would like your work to be included in this collective volume but you cannot attend the symposium, please get in contact with us via info@go-indigo.eu
on the first day, 1.5 years of graffiti photos will be projected on the location they were recorded, showing the evolution of the graffiti-scape in-situ
drinks, food, and music make this an ideal symposium ice-breaker, while the academic and local creator communities can meet as well
curated online collections of graffiti records can open up new pathways to analysing graffiti-scapes
this discussion session aims to accumulate essential insights and feedback on a few key topics, related to:
1. the need for (inter)national collaboration
2. ensuring spatial & temporal contextualisation
3. potential ethical issues
4. what graffitists think about analysing their work
on Friday afternoon, there is the possibility to learn the basics of graffiti spraying with Stefan Wogrin from SprayCity
participation fee is € 50, which includes the spray paint and protective clothing
this event will only take place from 5 registrations, which means that payment will happen in cash and in-situ
analysing
RICHARD VAN TIGGELEN
About Graffiti Culture

discussion round
GET IT OUT
the how and why of graffiti dissemination
understanding
graffiti spraying initiation
FLEXroom
Krakauer Strasse 19/45
1020 Vienna | Austria
check on Google Maps
the FLEXroom is located in the Vienna Housing Project, a hub of sustainable and communal living with a focus on cultural activities – all in the middle of Vienna
the FLEXroom lies underground to guarantee undisturbed events
the FLEXroom faces an inner courtyard that provides ample natural light
with its 185 m², there is plenty of space for all participants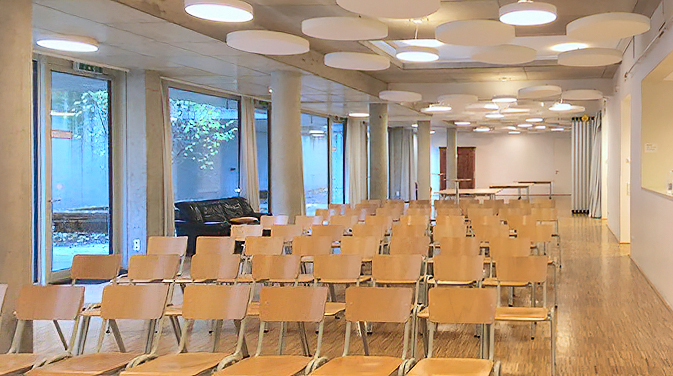 There are no COVID-related restrictions for the symposium, meaning that a Green Pass is NOT required to participate in person. Tests or FFP2 masks are not necessary but still encouraged. Please remember that FFP2 masks are mandatory on public transport and that COVID-19-related regulations may change. The complete list of COVID rules can be found here. In case of drastic changes, we will inform you directly and accordingly.
please note that this is a hybrid symposium and for practical reasons limited to 80 in-person participants
presenters are ideally attending the conference in person to facilitate discussion and networking better, but everybody has the possibility to join solely online
digital attendees do not pay any registration fee, but registration for in-person participants is as follows:
students: € 25
early birds (i.e. until 12-04-2023): € 50
standard: € 100
this fee includes three lunches, and drinks + snacks during coffee breaks
even if you only want to join the symposium's online live stream, we would like you to register so we can email you the live stream link later
your registration for in-person participation is complete once we receive your € 25 |€ 50 | € 100 contribution
to keep things simple, we only support classic wire transfer using the following input
Message: goINDIGO registration of [name]
Account name: LBG GmbH – LBI ArchPro
IBAN: AT68 3200 0000 1027 0965
SWIFT: RLNWATWWXXX
Bank: Raiffeisen